SAIA EF SCHOLARSHIPS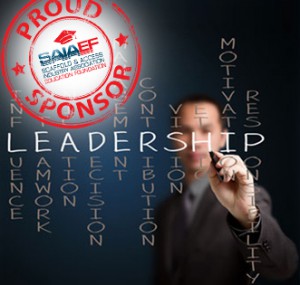 LEADERSHIP ACADEMY SCHOLARSHIP
Termed a "mini MBA" program by some, Leadership Academy classes provide invaluable training for emerging leaders in the SAIA. The SAIAEF provides several scholarships per year to the program.
To apply for a scholarship, download the SAIA EF Leadership Academy Scholarship application here (pdf). Applications are reviewed on a first come, first serve basis.
More information on the program: saiaonline.org/TheLeadershipAcademy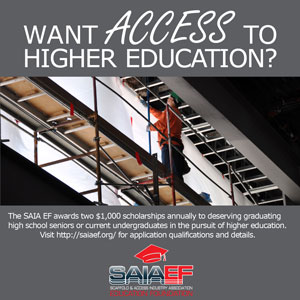 WILLIAM T. AYRES ACADEMIC SCHOLARSHIP
THE WILLIAM T. AYRES ACADEMIC SCHOLARSHIP
Named in honor of the founder of the SAIA Education Foundation, the William T. Ayres Academic Scholarship awarded annually to deserving graduating high school seniors or current undergraduates in the pursuit of higher education. The SAIA EF will award up to two $1,000 scholarships annually.
For details on how to apply and requirements for the scholarship you can download the application here (pdf).