PAST GRANT HIGHLIGHTS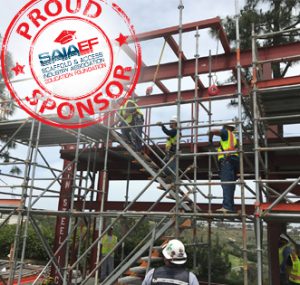 COMPETENT PERSON TRAINING (CPT) FOR SUPPORTED SCAFFOLD & TRAIN THE TRAINER
Competent Person Training (CPT) for Supported Scaffold content update and Train the Trainer Course modernization. This grant request ensures the rejuvenation of both of these programs and will have wide reaching impact within our industry. The new Train the Trainer program was introduced during the Montreal Convention. The Supported CPT will be introduced in October 2017.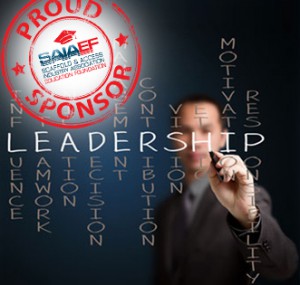 THE LEADERSHIP ACADEMY
Termed a "mini MBA" program by some, Leadership Academy classes provide invaluable training for emerging leaders in the SAIA.  The SAIAEF helped with start up funds for this program and will be sponsoring three individuals to attend the program in the coming year.
More information on the program: saiaonline.org/TheLeadershipAcademy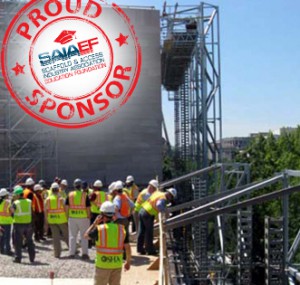 MAST CLIMBER WORK PLATFORM (MCWP) Best Practices Training for OSHA Inspectors
Through the OSHA and SAIA Alliance, SAIA safety professionals conducted seminars on the safe operation of MCWPs for OSHA, State Plan, and On-site Consultation representatives from various Regions.  The SAIAEF provided funds to support this training.